SHADEN
Using Latest Up To Date Technology

With Added Management & Support Services.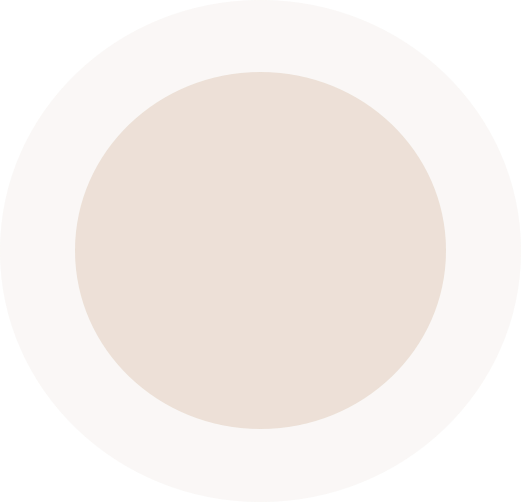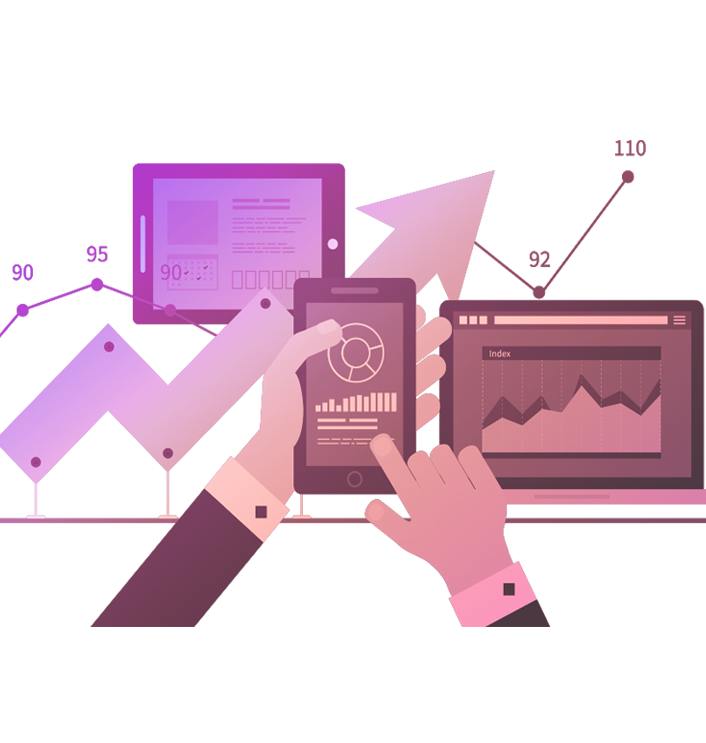 Our services

Our
highly-tailored IT solutions.
Our company
Formed in 2009, Elshaden builds and deploys
Innovative, next Generation Technology
Adopting advanced software architecture and cloud ecosystem. Our expertise and dedication to serve customers effectively, regardless of their size or location have made Elshaden a leading software house.
Elshaden integrate technologies like
(AI, blockchain and data science)
into traditional financial sectors to make them safer, faster and more effcient.
Obtaining further information by
contacting

our experienced IT staff.

We're available for 8 hours a day!
Contact for a detailed analysis and assessment of your plan.